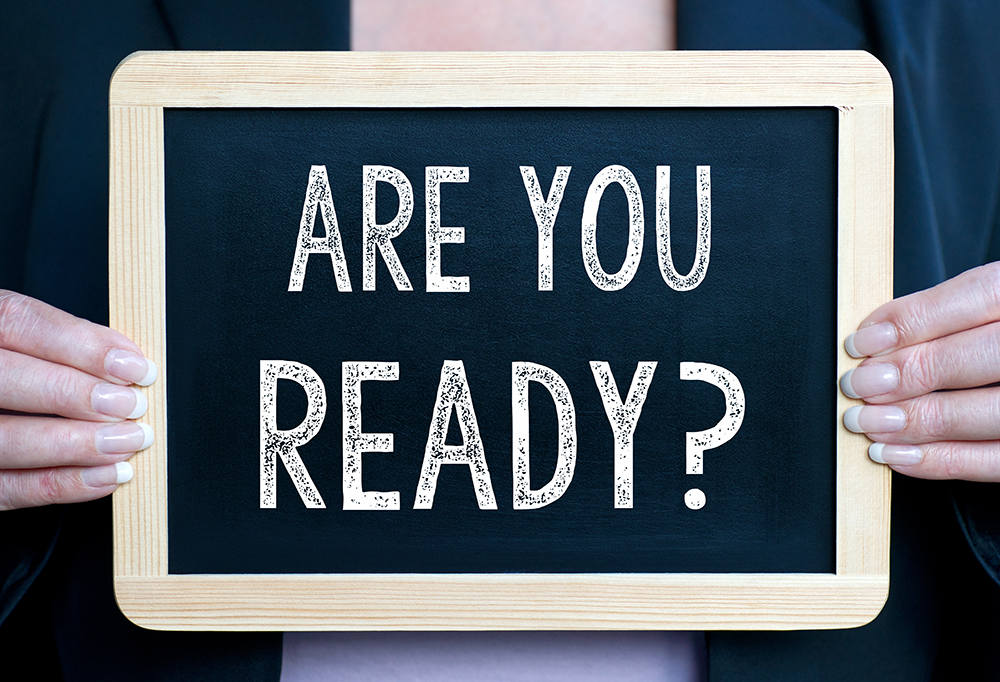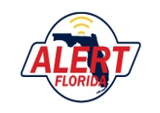 Alert Liberty
With the implementation of AlertLiberty, you can get alerted to emergencies and other important community news by signing up for our Emergency Alert & Notification Program. This system enables us to provide you with critical information quickly in a variety of situations, such as severe weather, hazardous conditions and other emergencies that may effect your neighborhoods.
You will receive time-sensitive messages based on the locations and information you set up in your account. Choose up to five addresses to receive information about such as your home, business and school locations. Choose to receive the notifications on devices such as your home, mobile or business phones, email address, text messages, the ContactBridge App and more. You pick where, you pick how, when you confirm you received the message you don't receive additional notifications.
To sign up for Alert Liberty click here.
Mission Statement
The mission of the Liberty County Emergency Management (EM) Office is to coordinate response and recovery efforts in Liberty County in the wake of catastrophic events. Liberty EM, is also responsible for coordinating mitigation and preparedness activities in the county. Through planning and education Liberty EM helps to prepare Liberty County citizens, businesses, and government agencies for threats from hurricanes and tropical storms, other weather emergencies, as well as man made or technological emergencies such as hazardous materials spills and wild fires.

Rhonda Lewis
Emergency Management Director

Lisa Shuler
Assistant Emergency Management Director
Stephen Ford
911 Cooridnator
Emergency Operations Center (EOC)
10979 NW Spring Street
Bristol, Florida 32321
Phone: 850.643.2339 Fax: 850.643.3499
The Emergency Operations Center (EOC) is the central command and control facility responsible for carrying out the fundamentals of emergency management, preparedness, or disaster management functions at a strategic level during an emergency, and ensuring the continuity of operations for the entire county.

The EOC gathers information to make decisions that protect life and property, maintain continuity of the organization, within the scope of applicable laws, and deliver those decisions to all concerned agencies and individuals.

Built in May 2010 and funded from an EOC Grant, it houses the Emergency Management staff including the 9-1-1 Coordinator/Mosquito office, provides an office for volunteers (i.e., Red Cross, etc.), and a large training room for staff, law enforcement and various other organizations within the county.